For full experience of the woodland exhibition the extended video can be found on my website.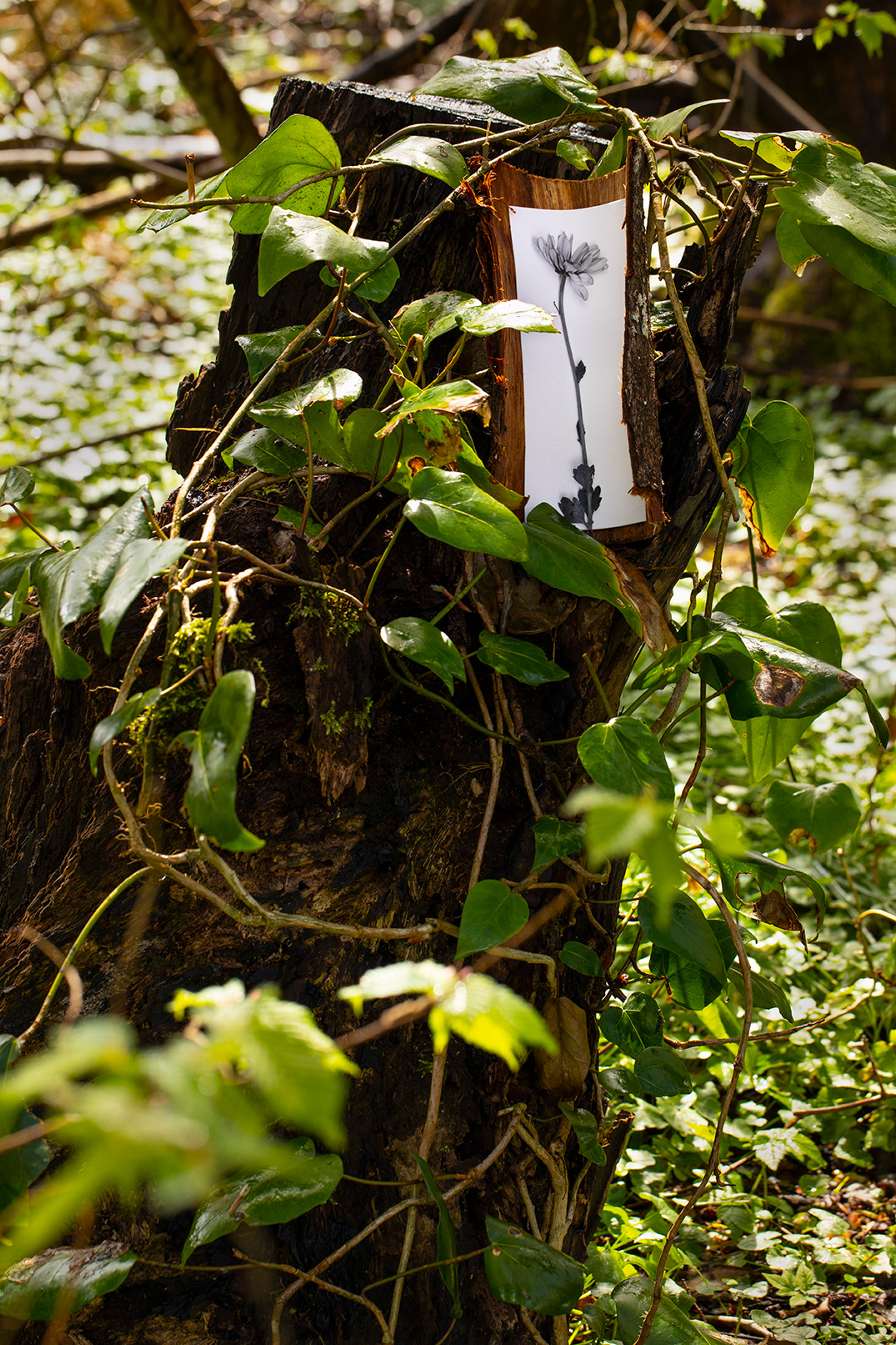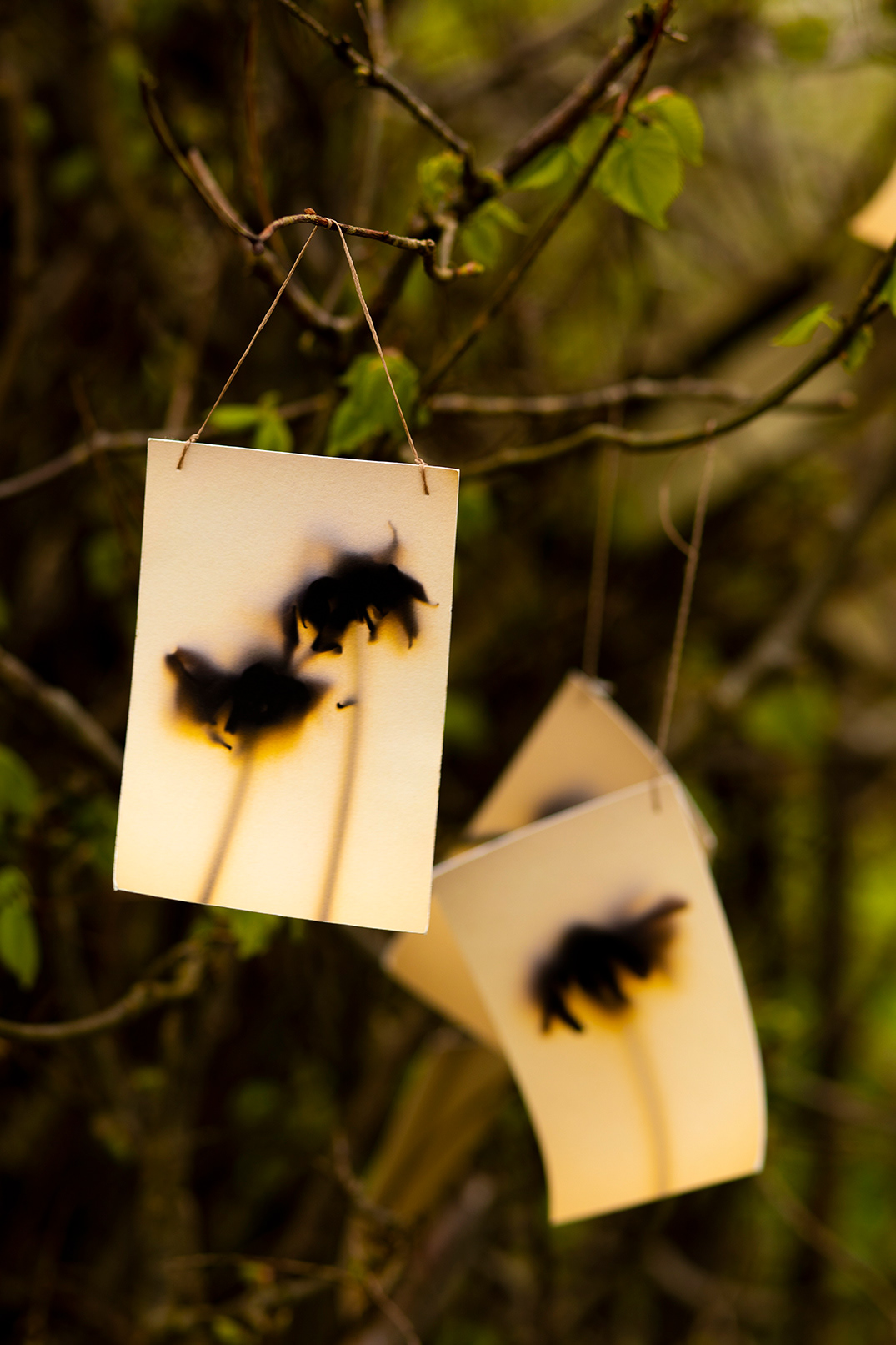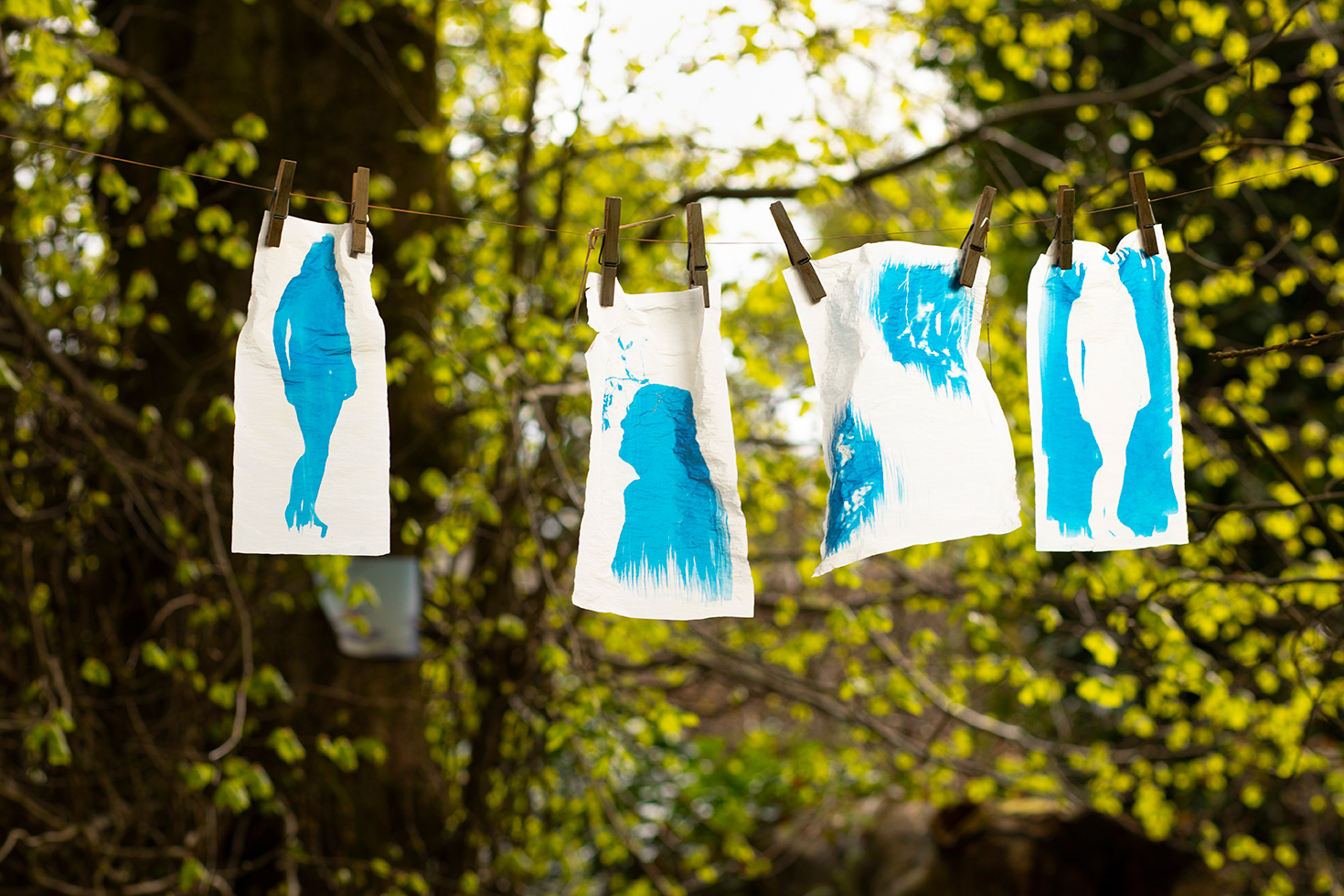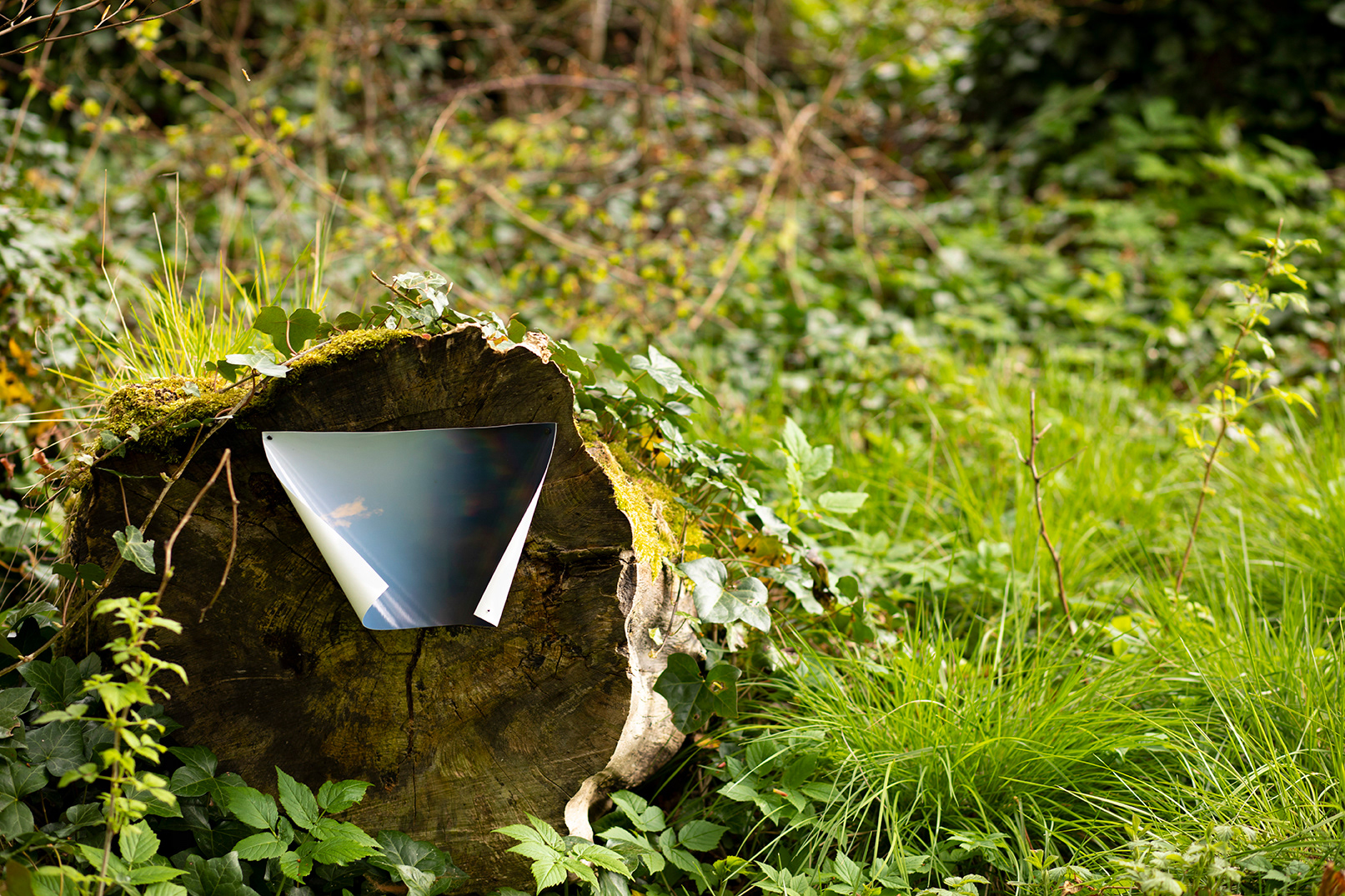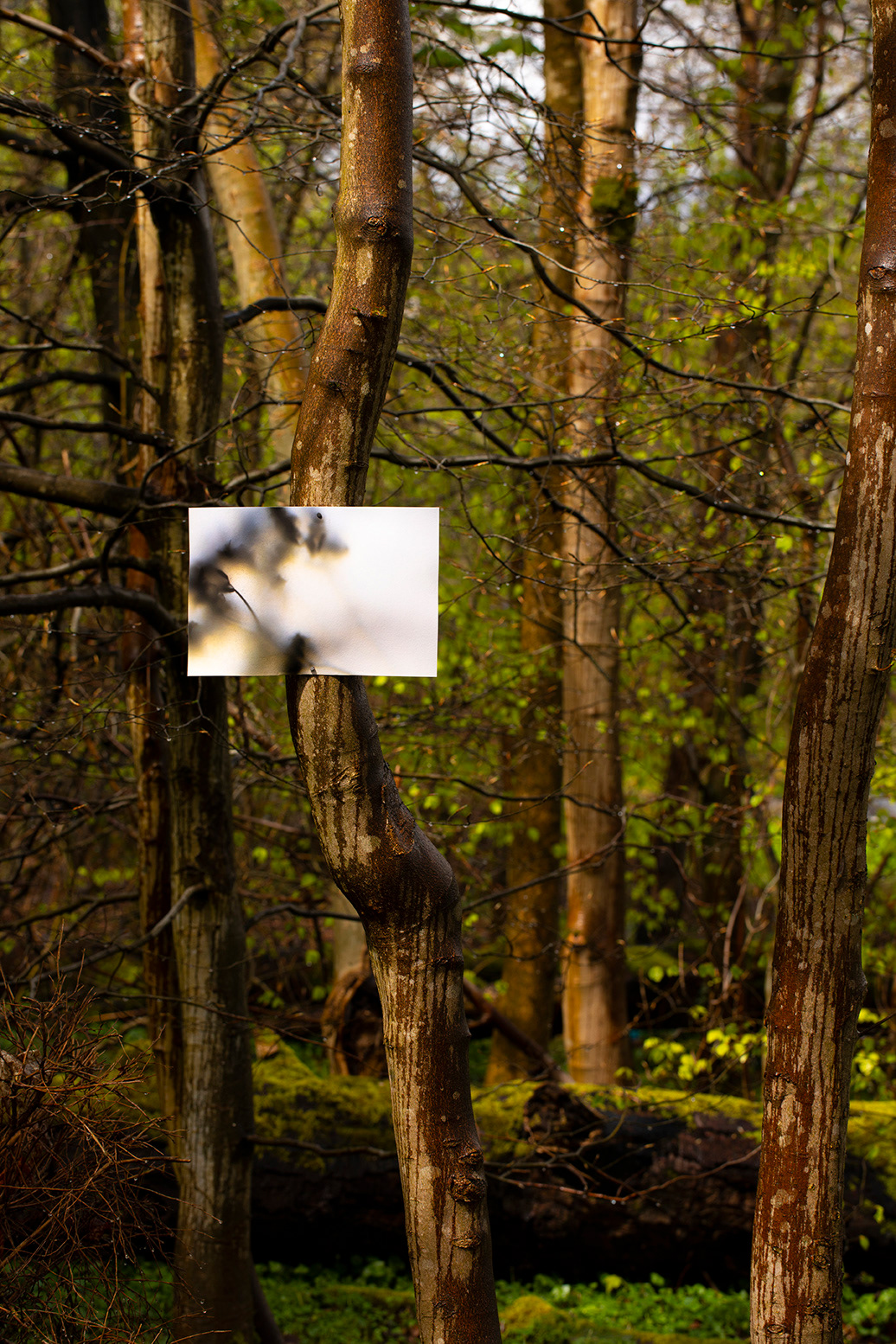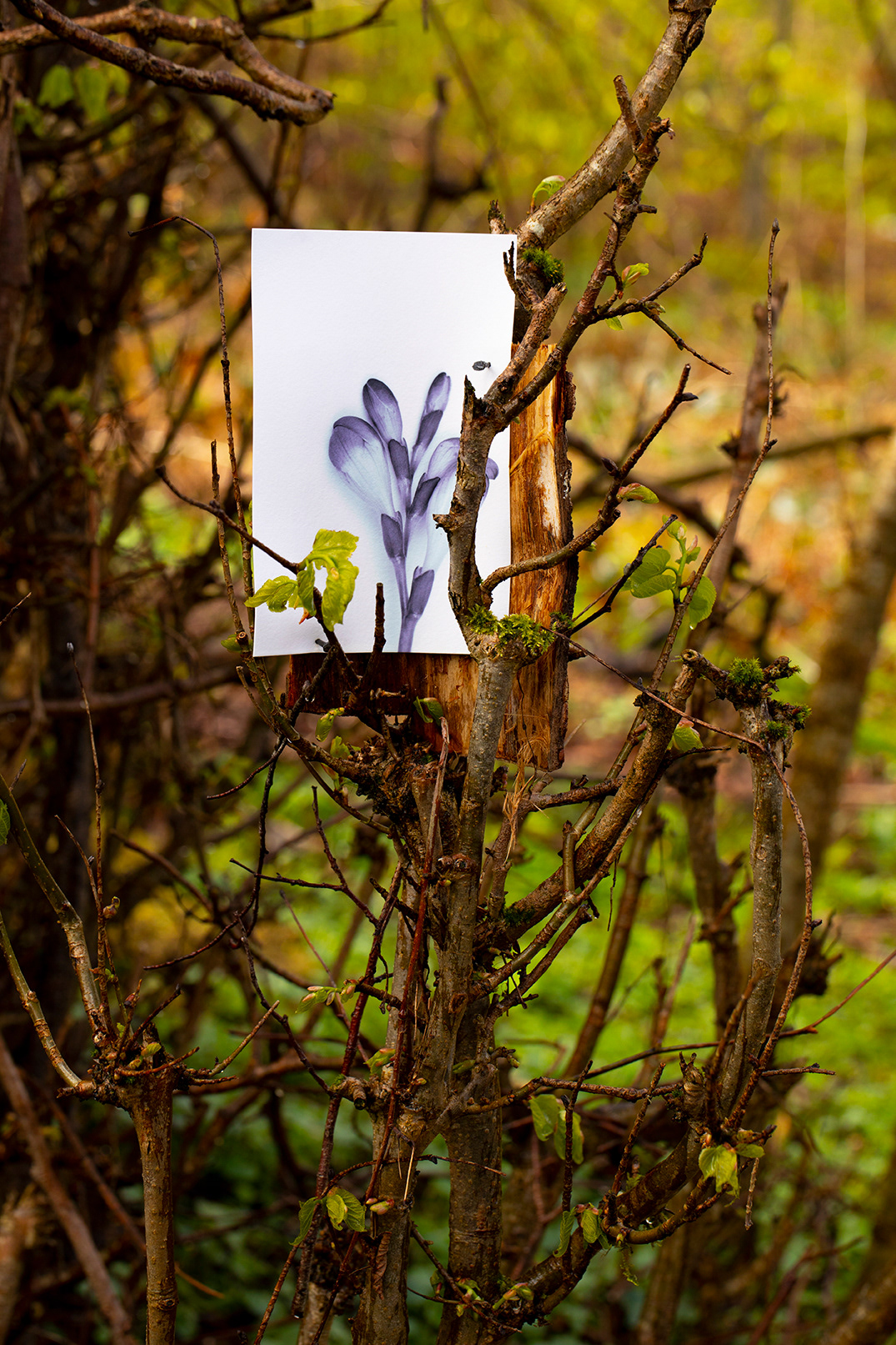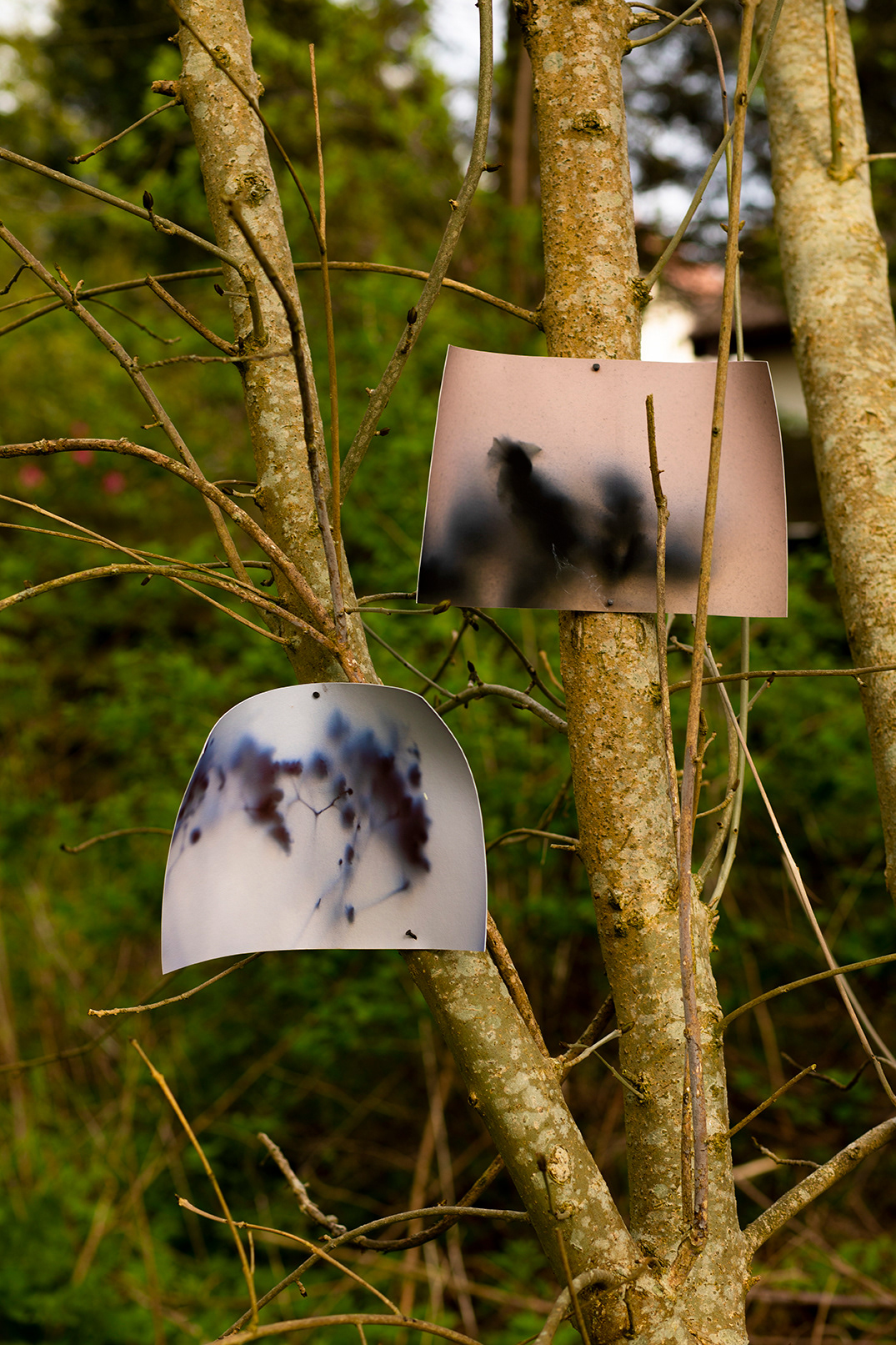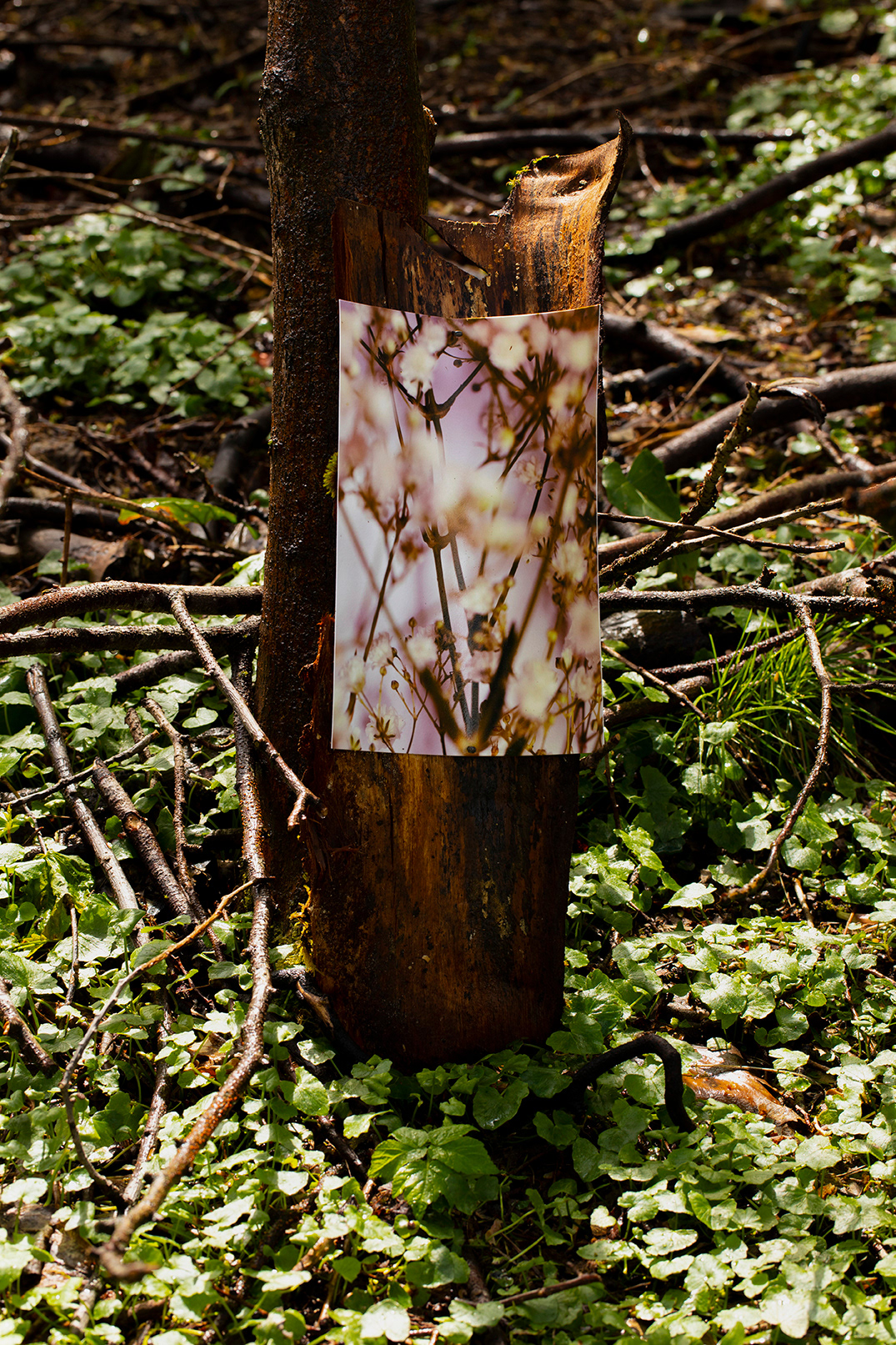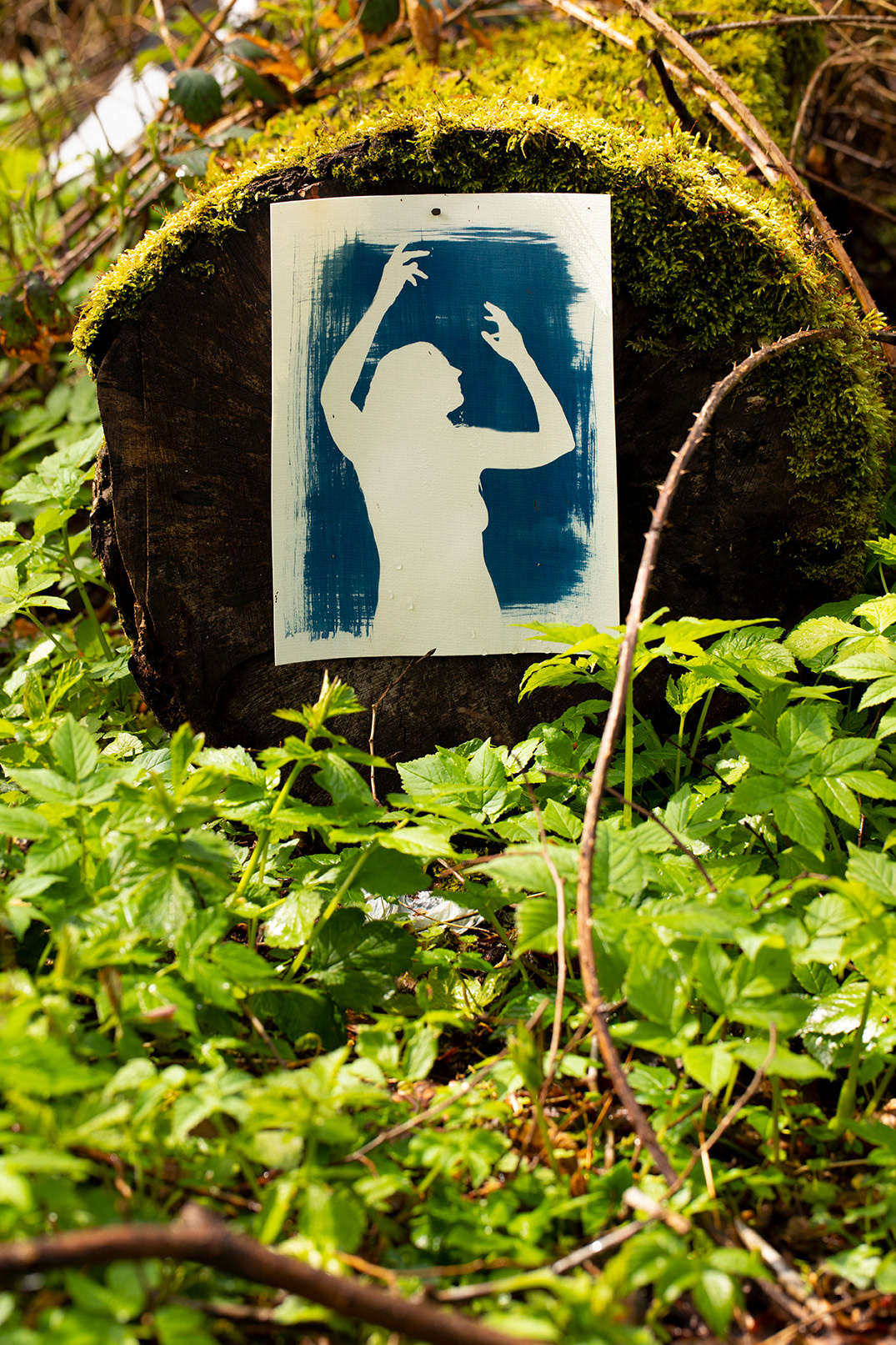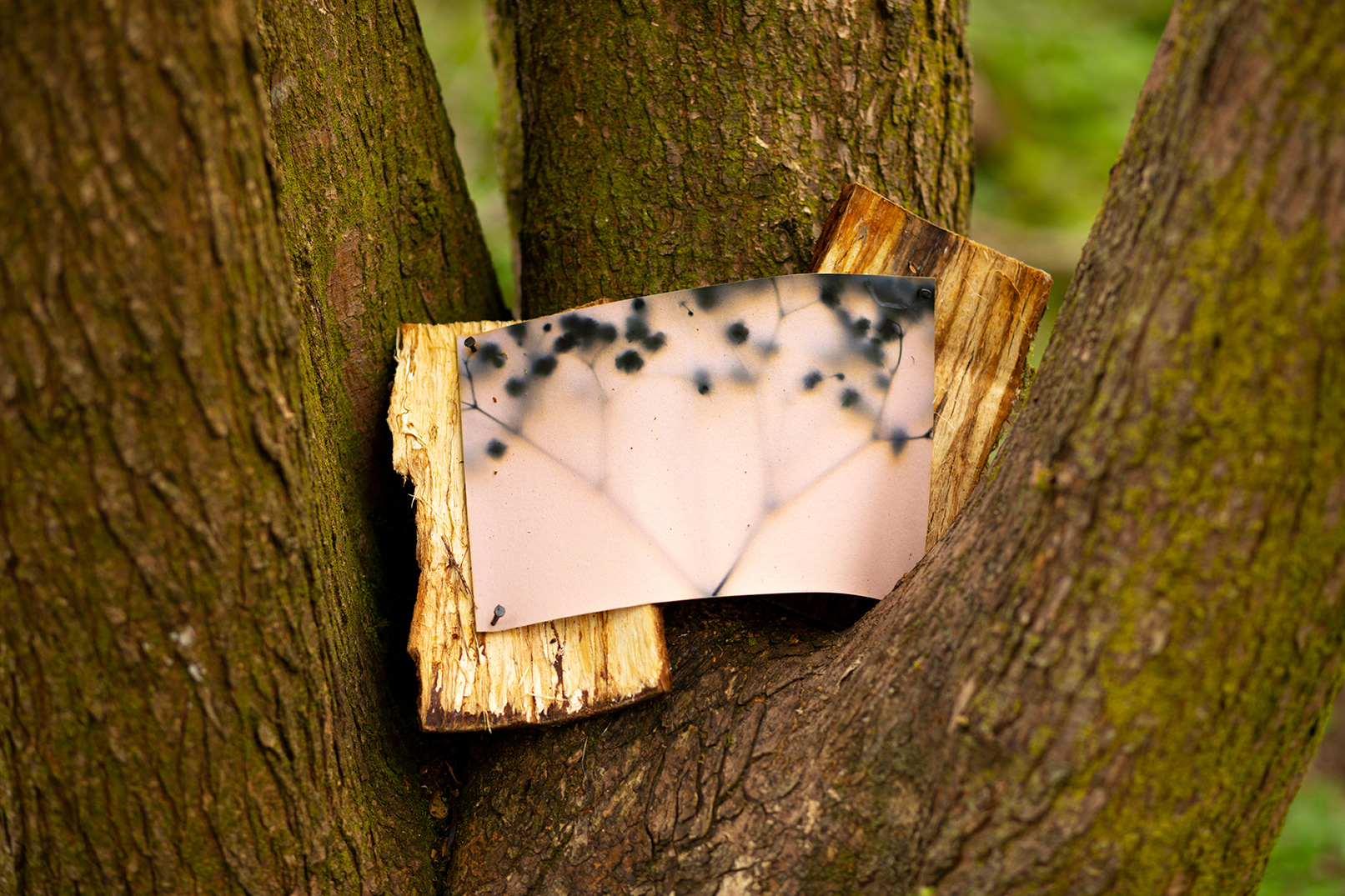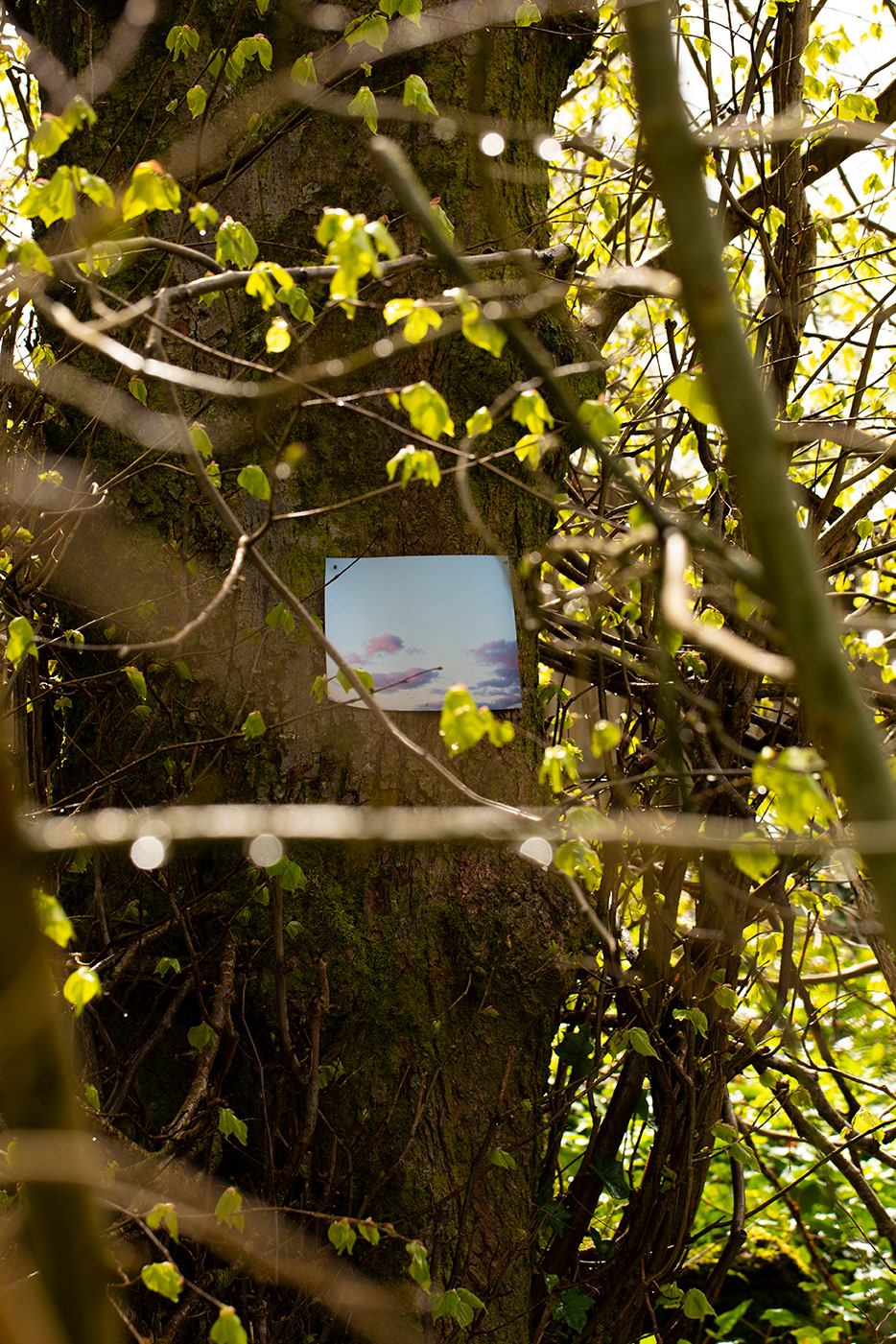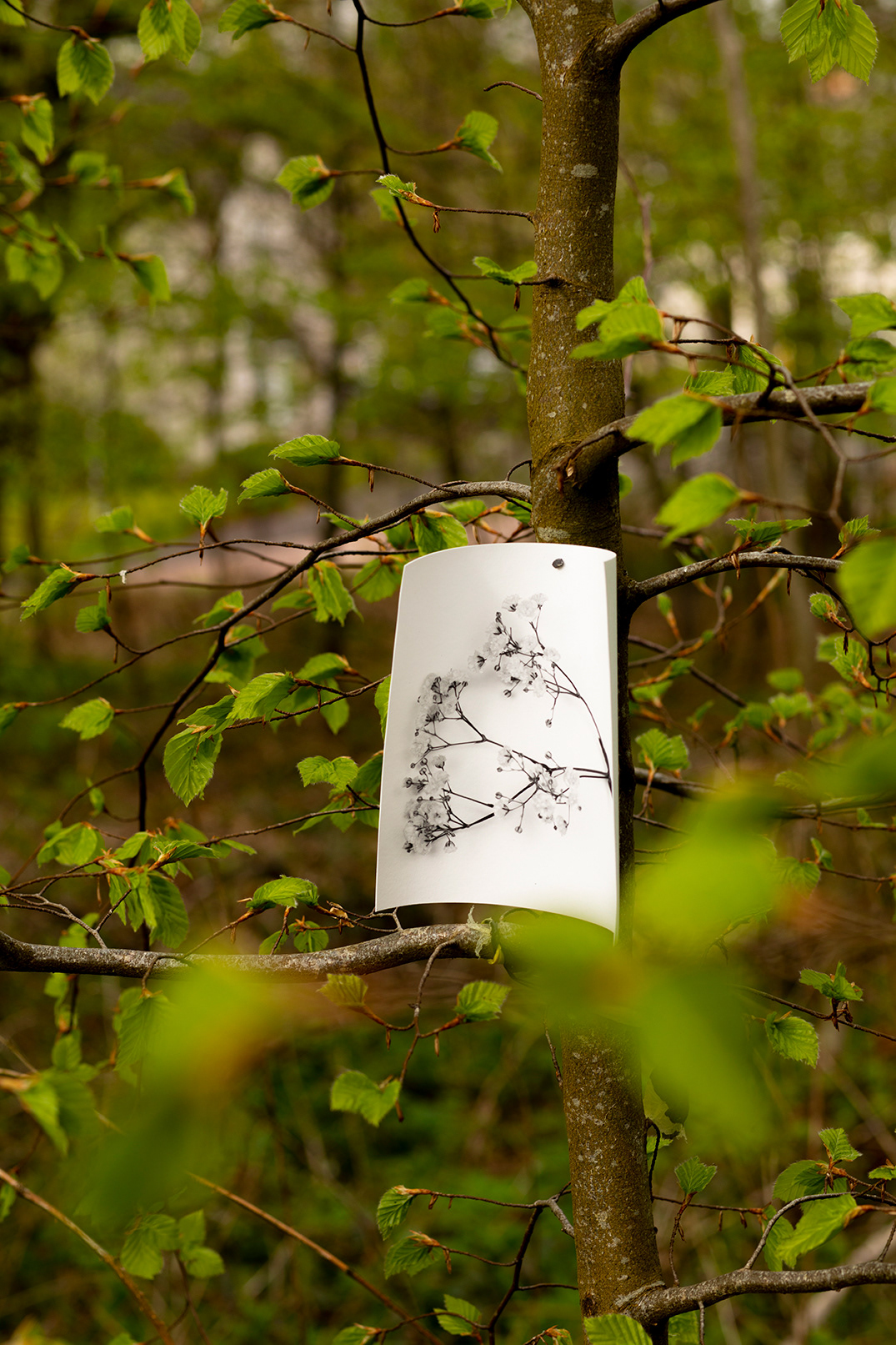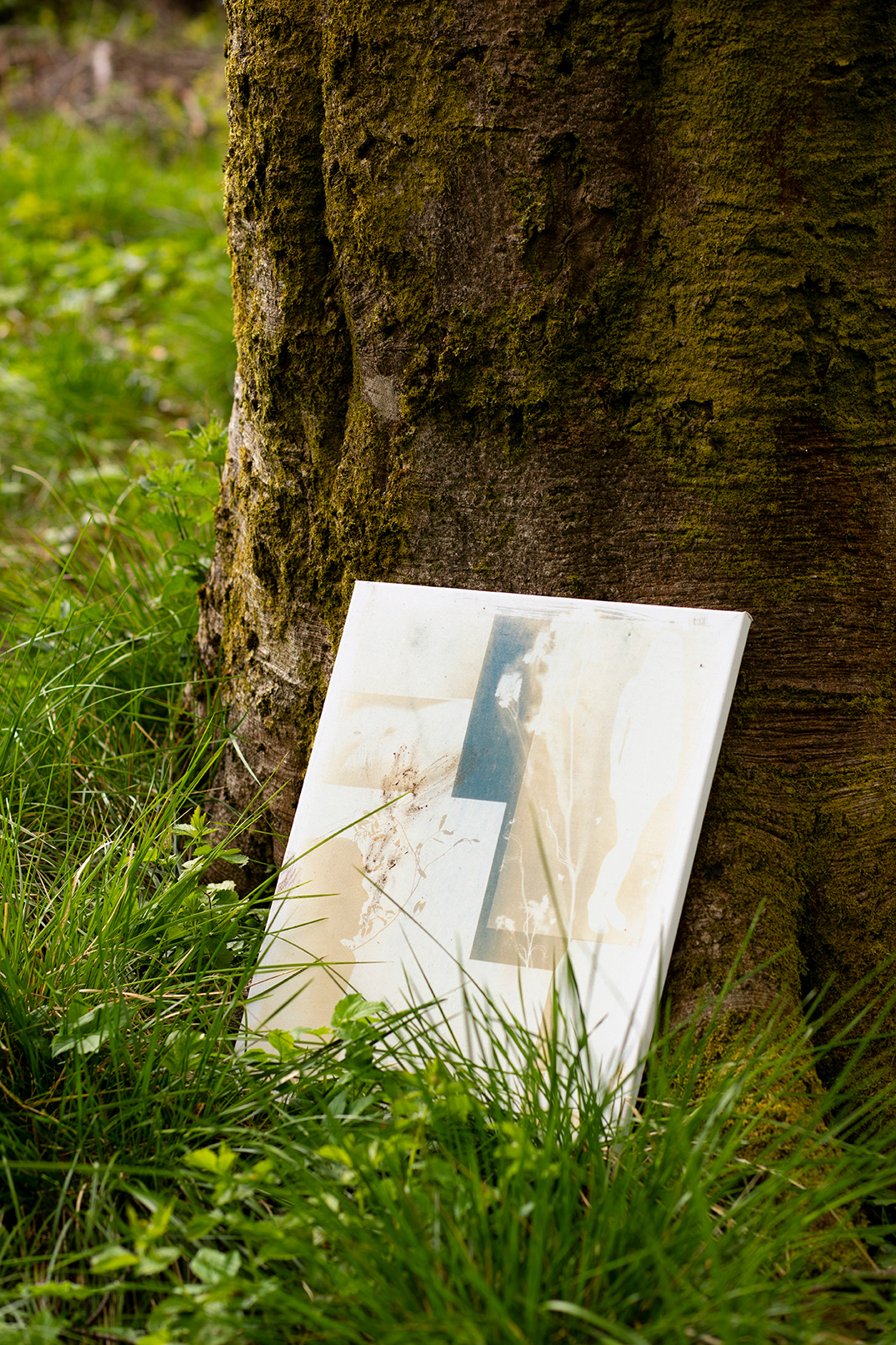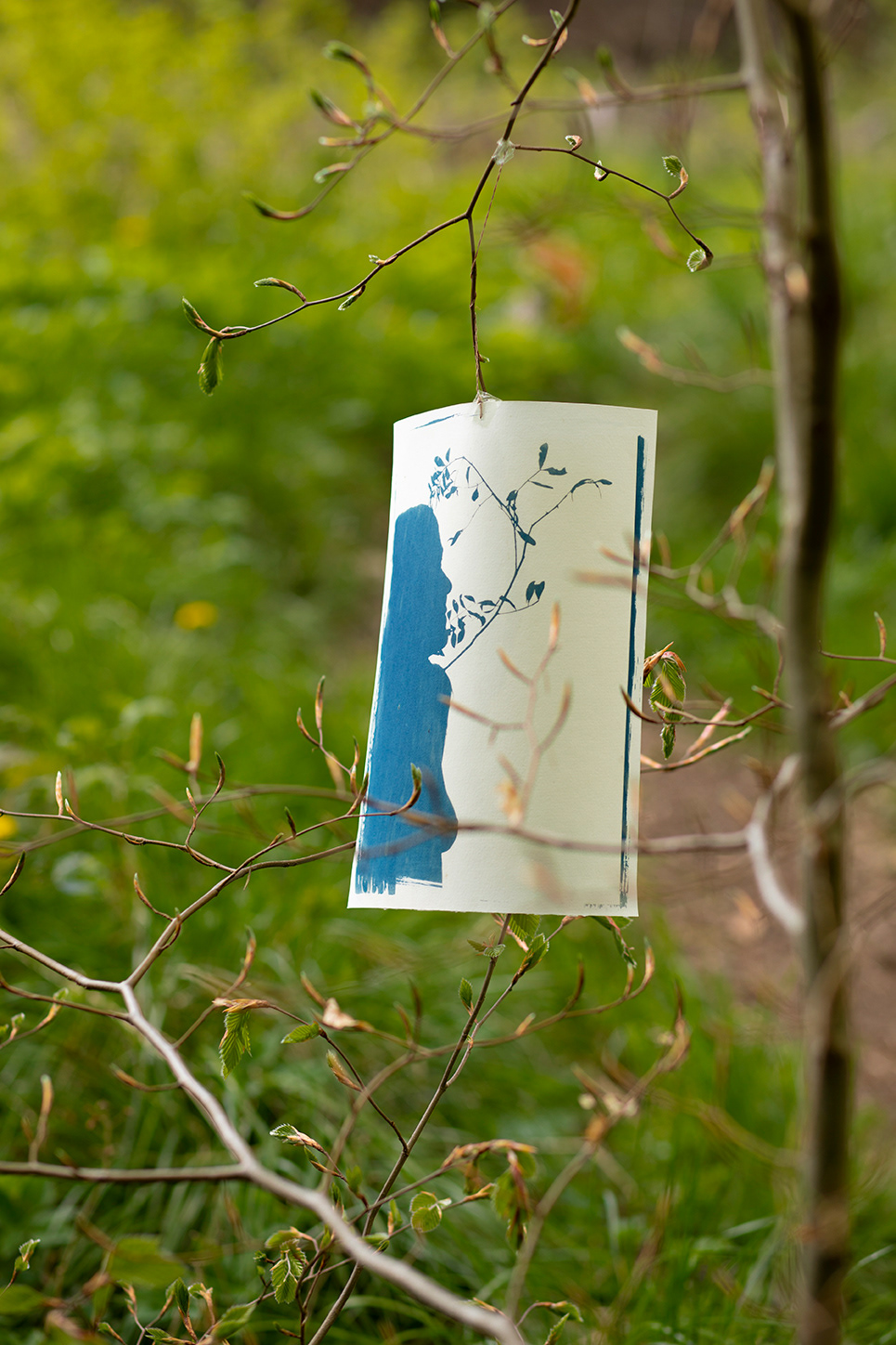 This is an excerpt of my book containing a documentation of my woodland exhibition focusing on the transient and ethereal aspects of soul. Leaving the prints exposed to all natures elements to signify the purity and unique essence an object can gain once we acknowledge that it will fade just as we do. The product of seven days though limited, began as a project exploring the perspective of soul. What is to come. What will change. Where will it lead. These are questions I both ask myself and you. 

What is soul? 
A simple question with no conceivable truth as an answer. 
Only to one's self.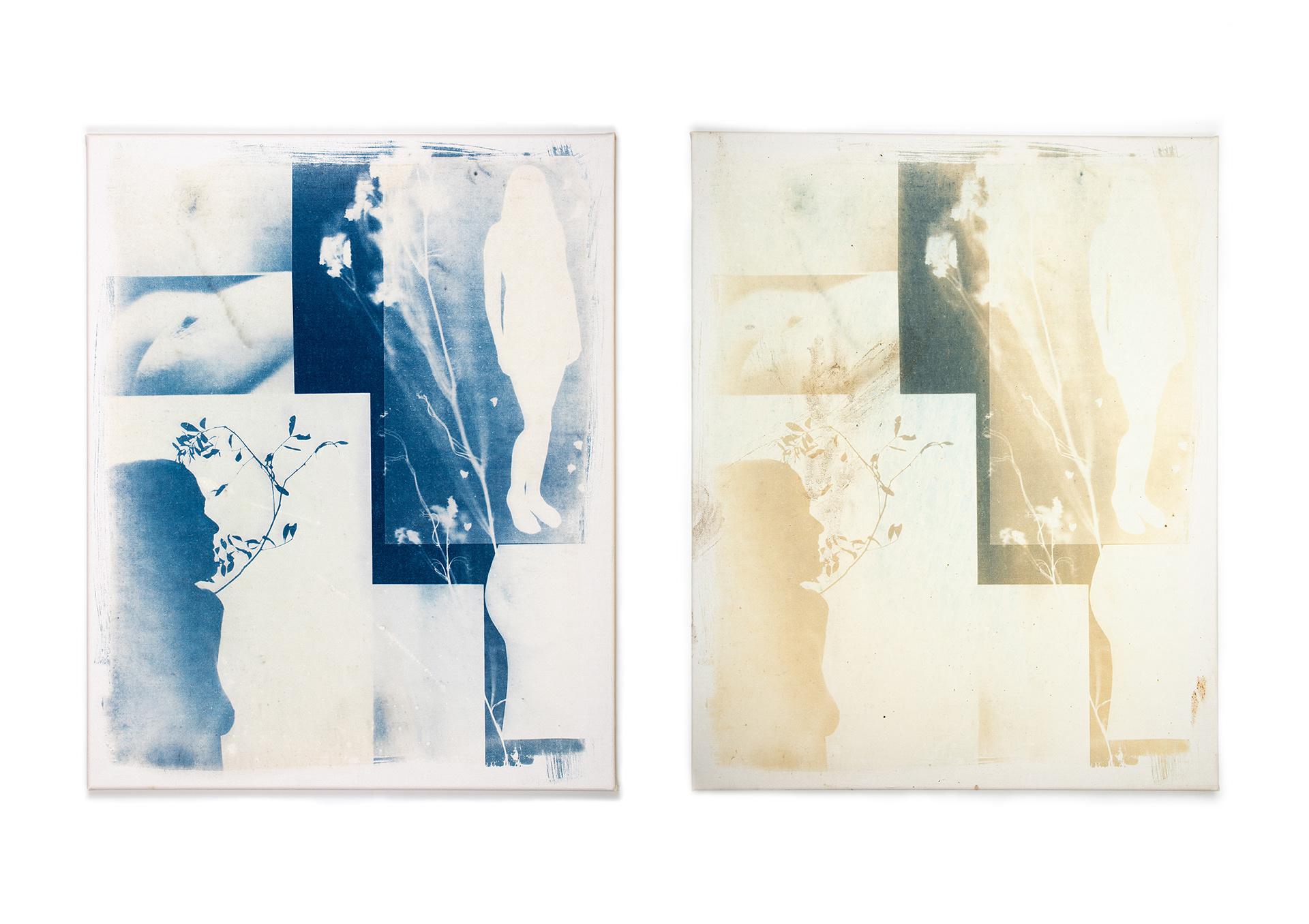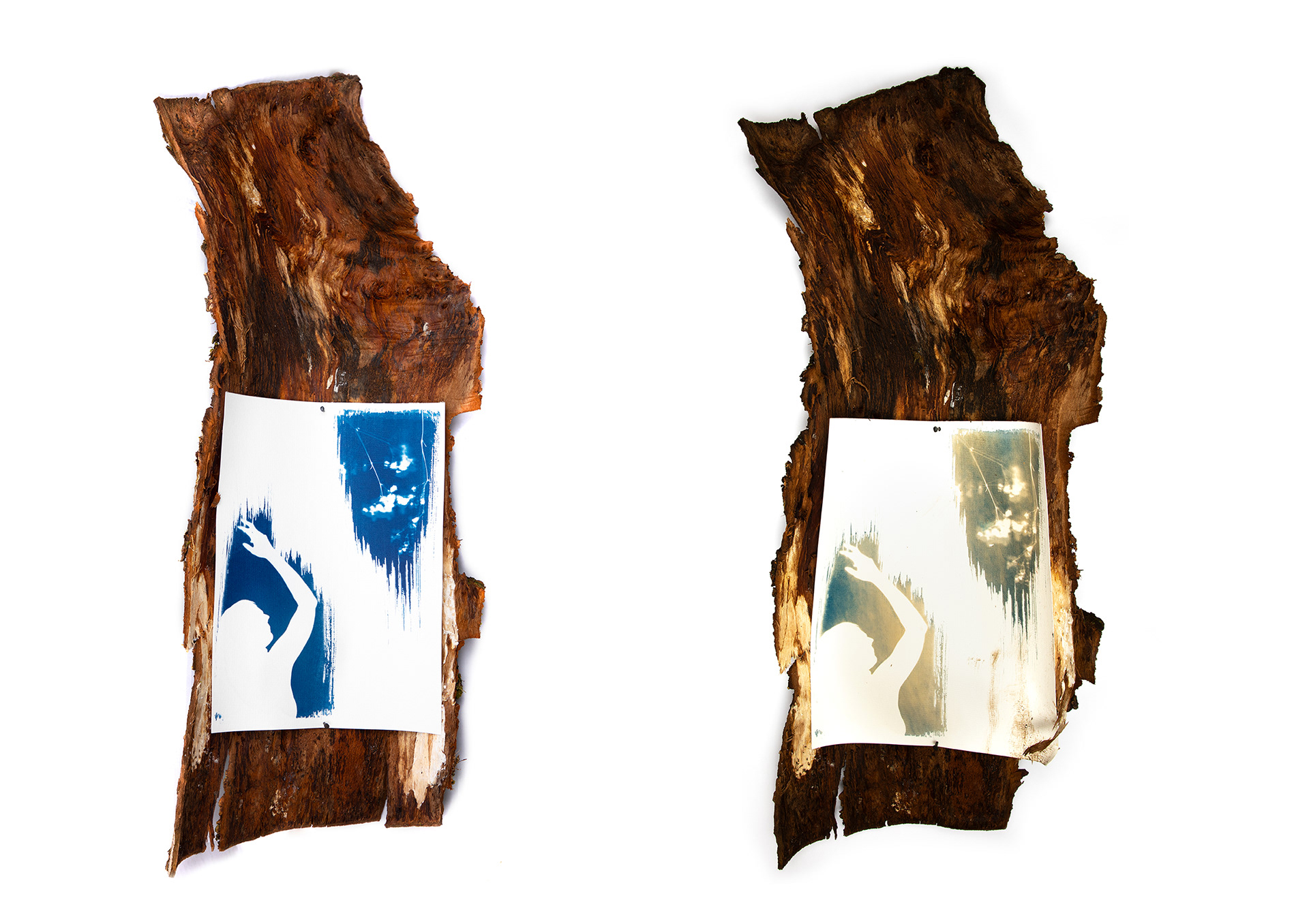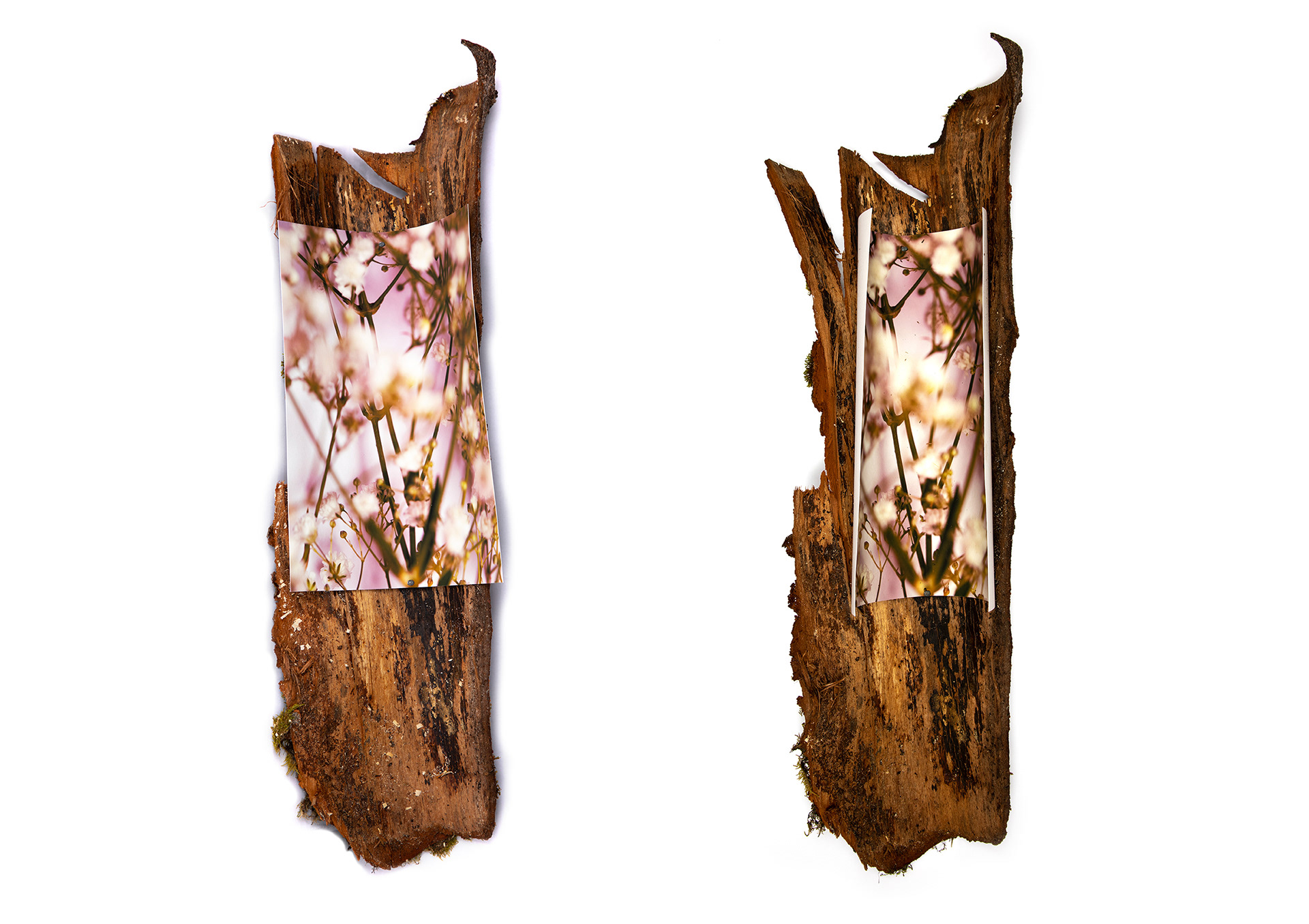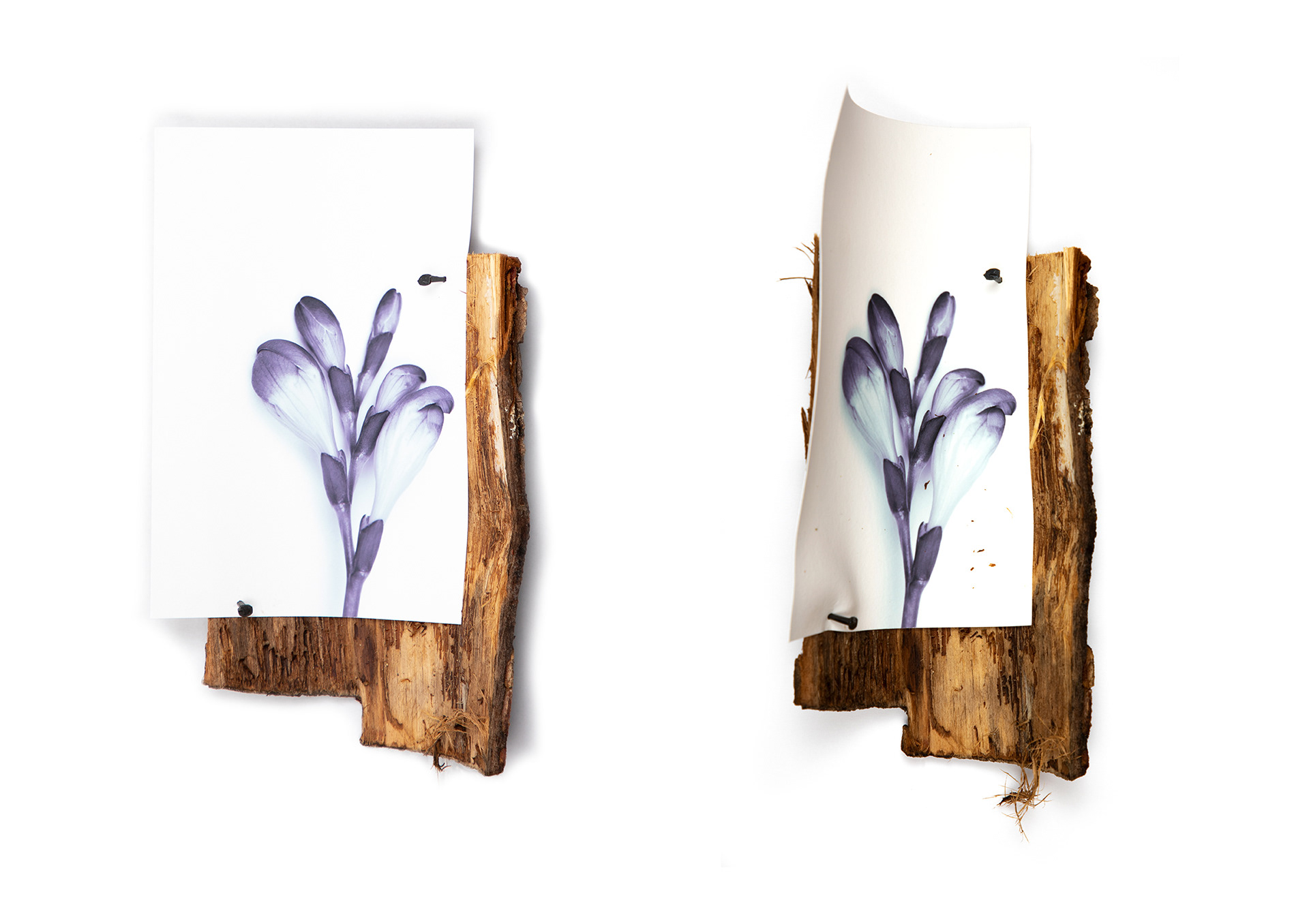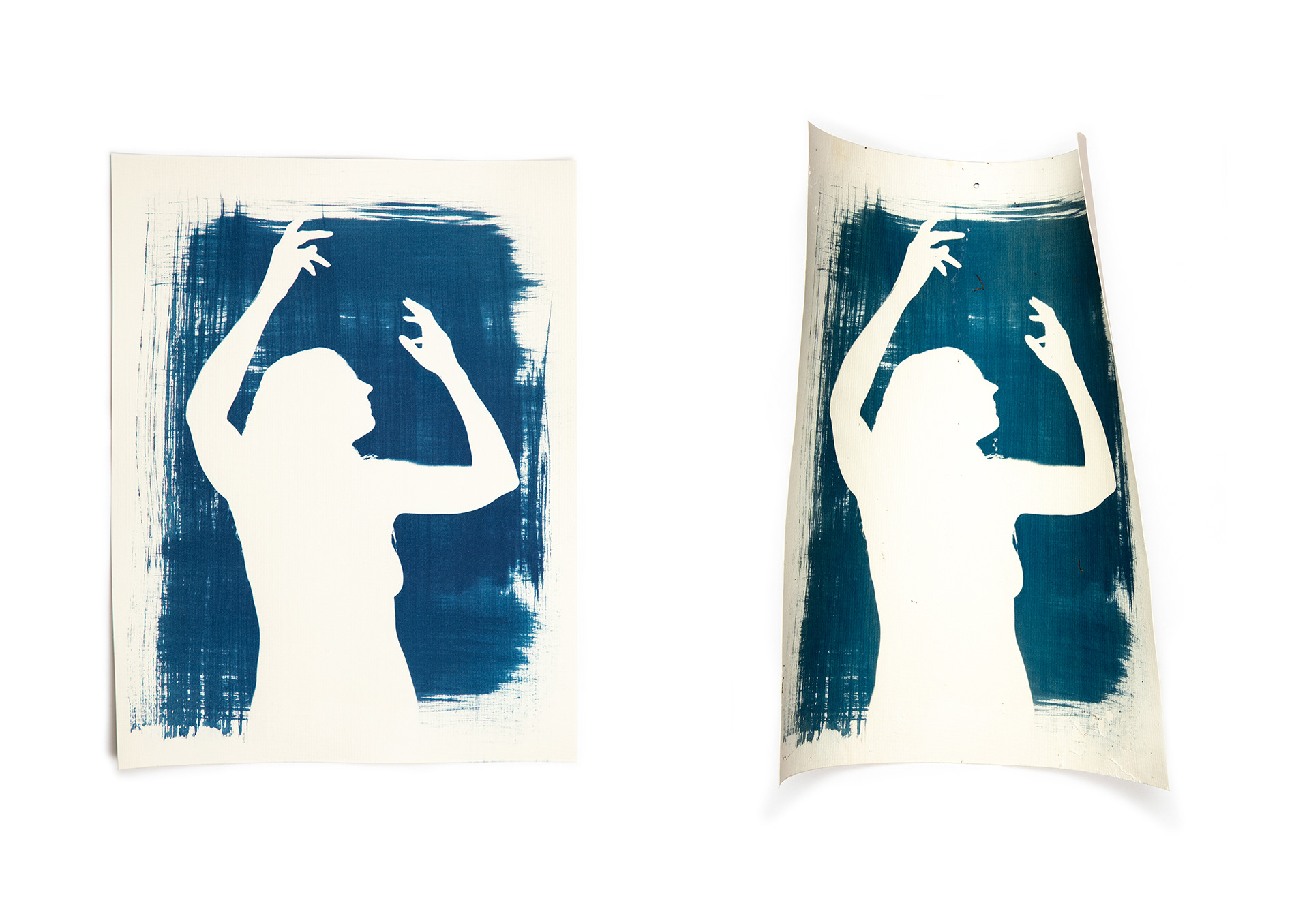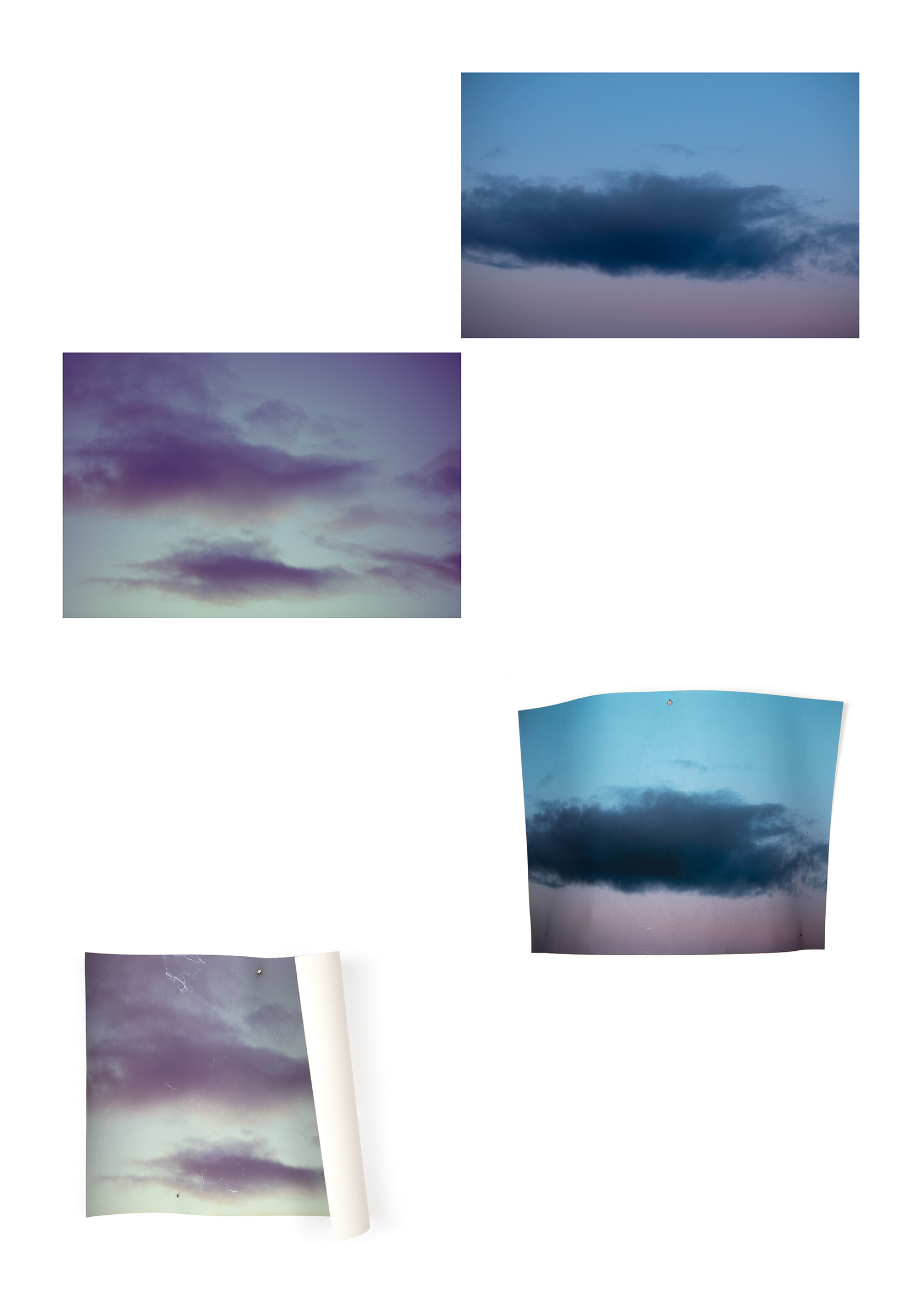 Withered Soul. A stand-alone series of images, part of a greater collection of work exploring a spiritual perspective of the transient and ethereal nature of soul.